There are many reasons for drug testing in the work place including pre-employment drug testing, Department of Transportation (DOT) drug and alcohol testing, random, post-accident testing, if there is reasonable suspicion of drug/alcohol use and drug and alcohol testing prior to a return to work. Other reasons for drug and alcohol testing include personal, family, and court ordered testing. We also participate in the Health Professional Recovery Program (HPRP).
Precision Testing Laboratories provides the highest level of service for accurate, convenient, affordable and confidential drug and alcohol testing. Our highly skilled Lab Technicians treat each person being tested for drugs alcohol and with empathy and dignity. Precision Testing Laboratories are committed to listening to your concerns and willing to meet and surpass your expectations.
Due to the large number of request and the high underage usage in Oakland County, we are now offering testing for K2 / Spice.

---
Human DNA Testing
Our DNA Paternity tests are completely confidential and accurate - greater than 99.99% accurate! We have a DNA test to help you find out the truth, regardless of your situation.
Legal DNA Paternity Test results are admissible in most courts of law. Although our Laboratory adheres to the most stringent standards for testing, some states may differ in their requirements. Unlike our informational paternity test, the Legal DNA Paternity Test tracks your DNA samples from the time they're collected by one of our trained specialists until the time they arrive in our DNA testing laboratory. That ensures they're admissible as evidence in a courtroom.

---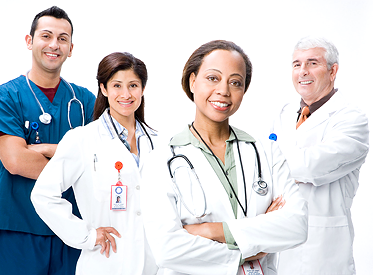 Animal DNA Testing
Whether you are determining lineage for sale, certification, personal knowledge or if you are required to have a genetic profile for governmental regulation, Precision Testing Laboratories offers a full line of genetic testing for animals to meet your needs.